Not everyone wants to own their own business. Not everyone wants to live an entrepreneur lifestyle. Both employees and business owners are needed in our economy, and it's best to know what job title will make you happiest before jumping into business ownership. The Following are a few pros and cons of working for someone else.
The Pros of Being an Employee
You know you're getting paid
Even is the business isn't profitable in one month or the computer system breaks down, you know you will still receive a paycheck. You don't have to worry about the pulling in business money because that is not your job (unless you work in sales).
Paid Vacations
When you work for an organization long enough, you get paid vacations. You can stop working for up to 2 weeks in many cases, and the business will continue to run while you get paid to take a little R&R.
Taxes are easier
If you work for someone else, you don't have to worry about taxes the same way a business owner does. The HR and payroll department will take care of that for you.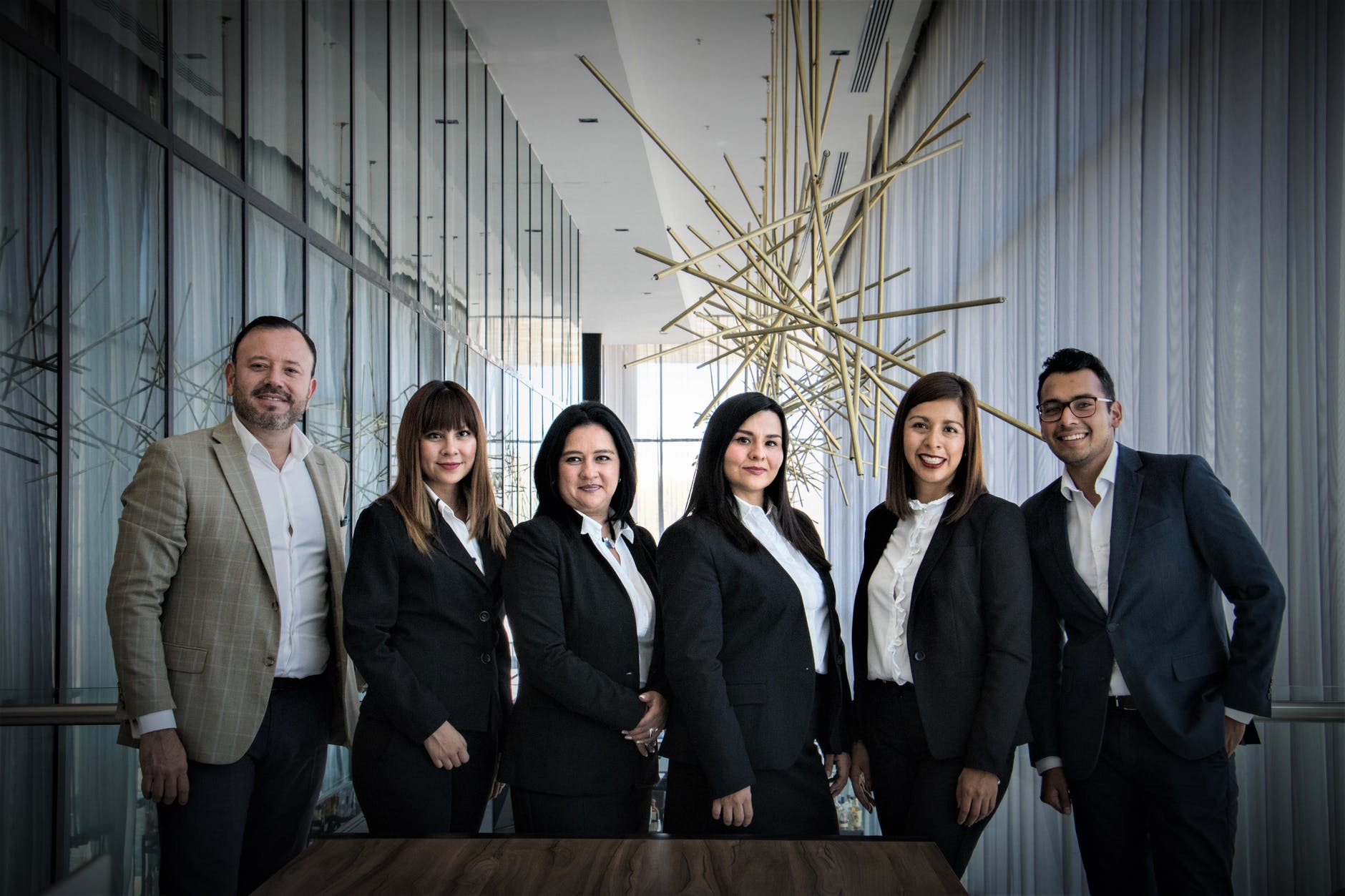 The Cons of Being an Employee
You are not in control
While this can feel like a good thing in the short run, the truth is lacking control in your job can wind up feeling frustrating. You can't give yourself a promotion, pay yourself for extra effort, or go home when you are finished working. It is up to your boss to allow those things to happen, and let's face it; we've all had bad bosses.
Your job can change
Or even worse, your job can disappear altogether. After years of hard work, there is no security that you won't get laid off in the next recession. Not only is the economy a factor, but so is technology. Jobs are changing, and some are completely disappearing, with the rise of technology.
Lack of flexibility
When events arise, childcare problems happen, or anything else that life throws at you, working for someone else can get in the way to experiencing those things. If you have a bad boss, it can make missing important dates even worse. As an employee, you give up the flexibility of being someone else when you have to be at work.
Working for someone else, just like working for yourself, has its ups and downs. Know the good and bad side of working for yourself and working for someone else, and you will know the right decision for you and your family. If you are interested in working for yourself in 2018, talk to Alan with AdvancingWithUs to discover how you can start your own business marketing products you love.